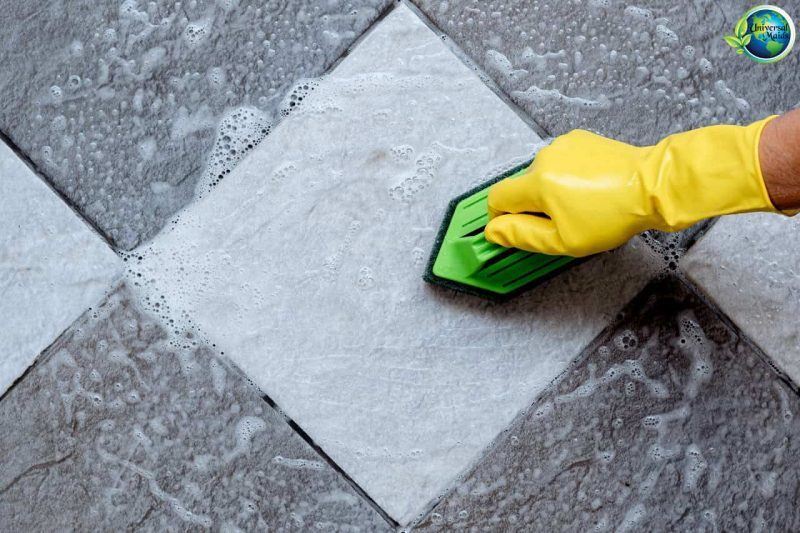 A construction or a home renovation project leaves behind a big mess. Clearing and cleaning up this mess is a quite difficult task. Unlike everyday cleaning, this type of cleanup demands expert skills and a great deal of physical effort. If you try to take care of this job on your own, you will need plenty of time and end up feeling exhausted.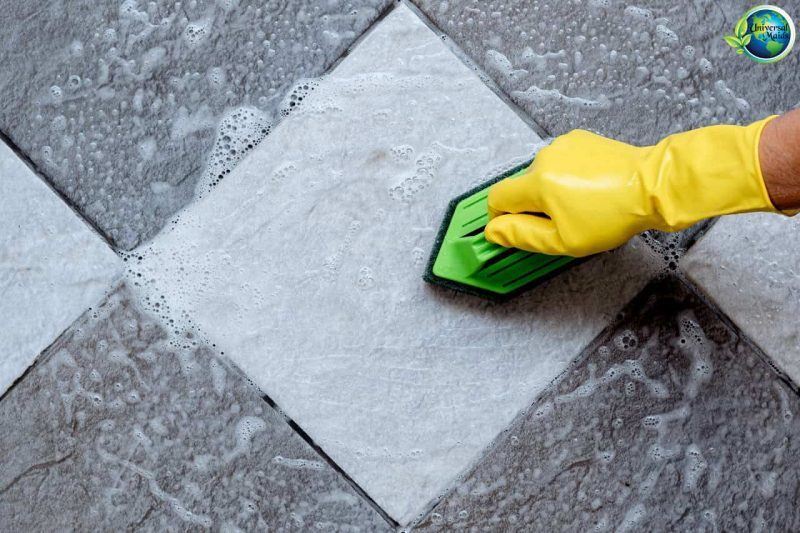 Since post-construction cleaning is complicated, the best idea is to seek the help of a professional cleaning company.
At the Universal Maids, we provide high quality post-construction cleaning for homes, offices and a range of other properties. Since we regularly carry out this type of cleanup for our clients in Hicksville and Melville, NY, we understand the complexity that is involved in post-construction or post-renovation cleaning. Unless you have previous experience in the job, you can easily overwhelm yourself and make the mess even worse by making a number of mistakes. This is a cleanup task which should be done with the help of professionals. Our highly trained and experienced cleaners use the right set of tools and the latest methods to get your home, mansion or apartment ready for happy and safe family living.
If you attempt to deal with the venture of post-construction cleaning on your own, you can end up creating a big, horrible mess. Here are some of the most common mistakes that you might make in the process.
#1. Not Laying a Drop Cloth Down
Construction or renovation projects consume a lot of time. Such type of work can go on for weeks or even months on end. During this entire period, you need to protect the floors and surfaces of the property.
In uncleared for too long, construction materials and debris can cause damage to the floors and surfaces in your home or office. So, you should have all these spaces as well as the valuable items well-covered for protection. Don't use newspapers for this, as they will easily get torn. Instead, use a drop cloth to cover all the floors, surfaces and items of furniture during the entire course of the renovation work. If this is not taken care of in advance, you may need to spend a lot of money to repair the damages caused due to construction materials, dust, debris etc.
#2. Not Removing Trash Regularly
Lots of garbage is common to all construction sites. If you are building a new home or getting it renovated, you should never ignore the amount of garbage that continues to pile up week after week.
As the construction project continues, you will see the amount of garbage gets larger and larger over time. Don't make the mistake of letting all the trash build up. Either you or the workers at the site should deal with the trash on a regular basis. In fact, you should make a routine to get rid of the garbage on a daily basis. Leaving the trash to amass doesn't just make the post-construction cleaning extremely difficult, but it also increases the risk of breeding of harmful germs and bacteria. Make sure you strictly follow the trash cleanup routine.
Contact us at +1(516)781-0018 to schedule a free estimate!
#3. Not Having the Right Set of Tools
Post-construction cleanup is an elaborate type of cleaning, which needs to be done in a proper and effective manner.
After the construction work has been finished, you will have all kinds of dust, dirt and debris all over the place. Unlike simple or regular home cleaning, this task requires the right set of tools. If you don't have the right set of tools or use the wrong set of tools, you can turn the existing mess into a much bigger one. This type of cleaning involves the use of a wide range of tools for tasks such as vacuuming, sweeping, scrubbing, wiping etc. Plus, you need to use the right tools in the right place. At the Universal Maids, we have deep knowledge of the entire post-renovation cleaning and use the latest tools as well as methods to accomplish the job.
#4. Failure to Do Waste Management
Effective waste management helps you minimize the impact of different kinds of debris on the surrounding environment. That is exactly why it becomes a critical concern while carrying out post-construction cleaning.
During an ongoing construction project, you will have a wide range of stuff left all over in the form of a big mess. Some of these things can be recycled and reused. Others will need to be disposed of. So, one important thing to do is filter the mess and separate it into two categories – organic and inorganic. If the waste is unwanted and inorganic, this should be disposed of. On the other hand, organic waste should be used in the garden or gifted to other people for reuse.
#5. Overlooking Nooks and Corners
Since post-renovation cleaning is such a huge and complex task, it is easy to ignore the cleaning of nooks and corners.
Once the construction work has completed, you will find dirt and dust throughout the entire rooms and areas of the property. While it is easy to clean those areas that are visible, one can often overlook tiny corners. In these places, dirt and dust will remain hidden unless they are thoroughly cleaned. Dusty nooks and corners will throw water on all the cleaning efforts. Plus, these small corners can also support the growth of pests, bugs and insects. Imagine what kind of issues you may face as a result of dusty and dirty nooks. That is why it is crucial to take help from professionals to ensure thorough cleaning of every little space.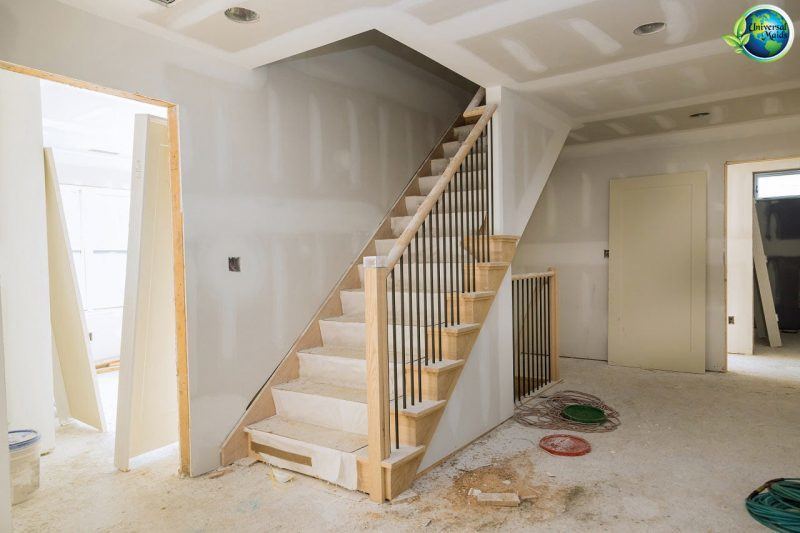 Do You Need Post-Construction Cleaning Services?
If a construction or a renovation project was completed in your home, apartment or office recently, proper cleanup must be carried out to restore safety for the family. While you may feel the temptation to do the cleaning on your own, this is not actually a good and wise idea. To avoid mistakes and get the job done right, you should head straight to the Universal Maids. Our extensive cleaning services are designed to make sure every client is fully satisfied and happy.
Having operations in Melville, Hicksville, Huntington and the nearby areas, we have the skills and expertise to effectively perform elaborate cleaning post-construction. You can reach out to us via a phone call or email.