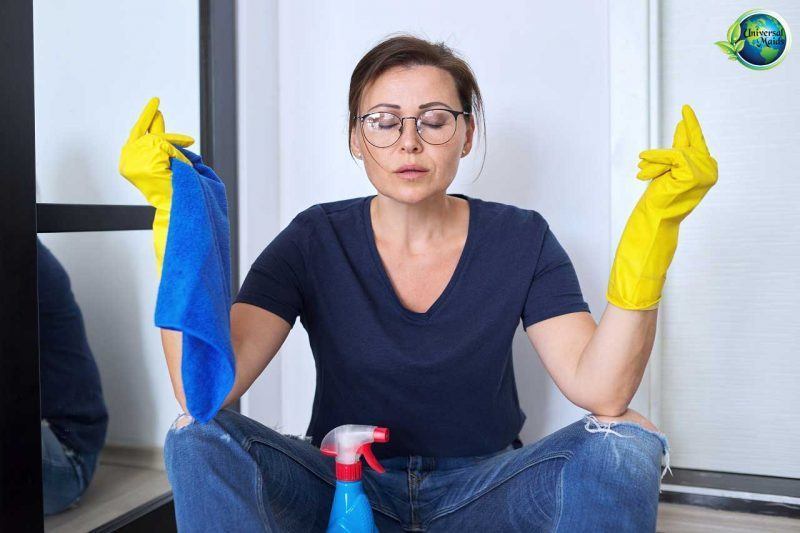 We all know that the state of a home reflects the owner. However, no matter how clean you like to be, it can be impossible to keep up with the daily cleaning tasks, especially if you have a hectic schedule.
You may not have adequate time to handle each and every cleaning aspect, especially things like getting rid of that musty odor in the attic of cleaning a stinking bathroom. However, these are things that must be done, as cleaning is vital in making a living space appealing and livable.
That being said, here's a guide that you will help you determine how regularly you should clean your house.
Get a Monthly Maid Service
Rooms that are regularly used in your household such as the bathroom and kitchen should be cleaned on a regular basis. By cleaning any room, you make the space more comfortable, appealing and sanitary. By sticking to a regular cleaning schedule, you will be certain that your home will stay spotless.
However, if you have a hectic schedule, it might be challenging to keep up with the routine. In such a case, it is advisable to seek maid services. A professional cleaning company can help keep your home clean at all times. With such a service, you won't have the stress of thoroughly cleaning your house, especially when you have people coming over.
Also, if you are not fond of cleaning after yourself, a maid service can come in handy. It's a solution that gives you the benefit of getting cleaning those areas that you find hard to handle.
Clean the Bathroom on a Weekly Basis
The bathroom is an important room in every household and it's imperative to keep it clean at all times. You use the bathroom on a daily basis, meaning that it gets dirty relatively fast. For health and comfort reasons, it's important to have it regularly clean.
For starters, do an in-depth assessment to determine specific sections that need to be addressed. It is hard to keep the bathroom clean and organized on a daily basis and that's why it's advisable to hire a maid service.
Scheduling a weekly house cleaning service is handy, especially when you find it challenging to keep this vital space clean and organized. With a hectic schedule, you may not have the time to thoroughly clean the shower stall, toilet or the tub. Also, these are areas that often call for professional skills. As such, it's advisable to look for a professional cleaning company that can handle the task weekly.
Cleaning the Kitchen on a Weekly Basis
The kitchen is another room that's is regularly used and needs to be clean at all times. To maintain the hygiene and sparkling beauty of this space, it is important to thoroughly clean the kitchen every week. With daily cooking, almost everything in the kitchen needs to be cleaned regularly. Again, you may not have enough time to do this and this is where a maid service comes in handy.
Thorough home cleaning requires time, energy and skill. Take advantage of maid services available from Universal Maids today to achieve spotless results!