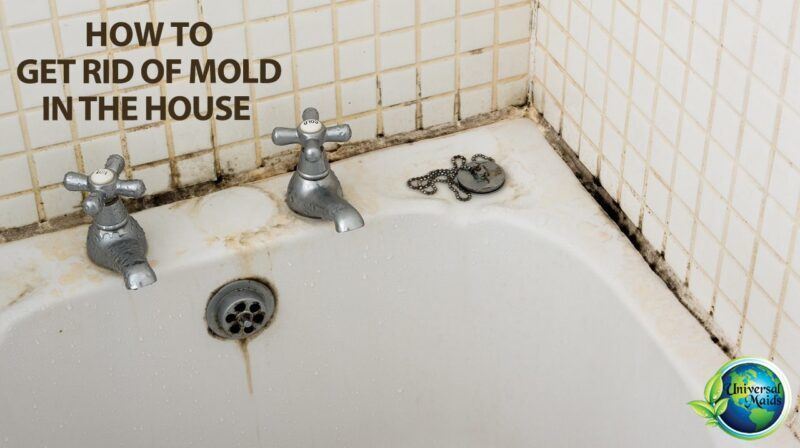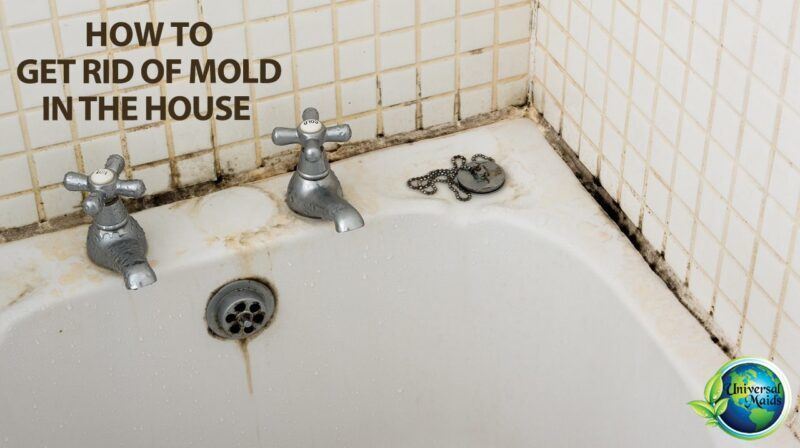 Do you have a mold problem in your house or the bathroom? While mold is common on bathroom walls, it can grow in any area of the house. Regardless of where you spot the growth of mold spores inside the house, you should pay serious attention and get rid of it as quickly as possible.
The growth of mold starts slowly in the form of black spots. But it can spread to other areas and surfaces of the house, if left untreated. Some common places where you may see mold spores include painted walls, wallpapered walls, caulk, tile grout, shower and various areas of the bathroom and the basement. In the initial stage, when the amount of the mold is small, there won't be much problem. But as the problem spreads and gets to other areas, this can be very unhealthy and dangerous. Large amounts of mold can affect the respiratory system and lead to different types of allergies. That is why it is crucial to get rid of mold quickly.
Contact us at +1(516)781-0018 to schedule a free estimate!
Types of Molds Found in Homes
All molds found in homes are not the same. Before you can prepare yourself to get rid of the mold spores, you need to find out what type of mold you have got.
Mold is actually a general term which is used to refer to several types of microorganisms that grow in damp places. The most common type of mold which grows in people's houses is called mildew. This mold can grow in the bathroom and in any warm and damp places inside the house. It can also grow on fabrics and books that are kept in damp places. The growth can ruin valuables.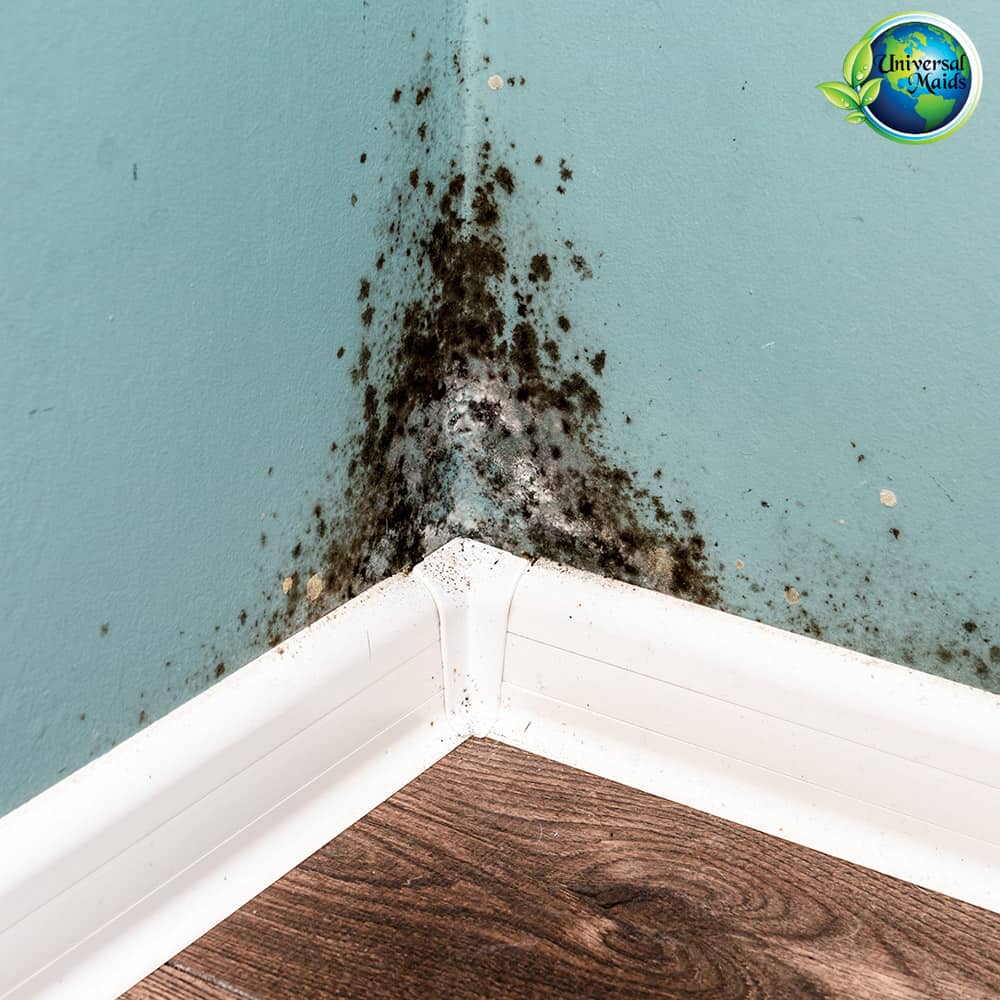 Broadly speaking, house mold can be categorized into:
Allergenic
Pathogenic
Toxigenic
All these molds are harmful and can create illnesses such as asthma as well as worsen the existing health conditions in people. Toxigenic molds are the most harmful of all, as they form their own toxins.
Thankfully, there are various methods to kill and get rid of all kinds of molds that grow in different areas of a house and bathroom. The point is to detect the growth of mold in time so that it can be removed without any delay and further preventive steps can be taken to keep them out in future.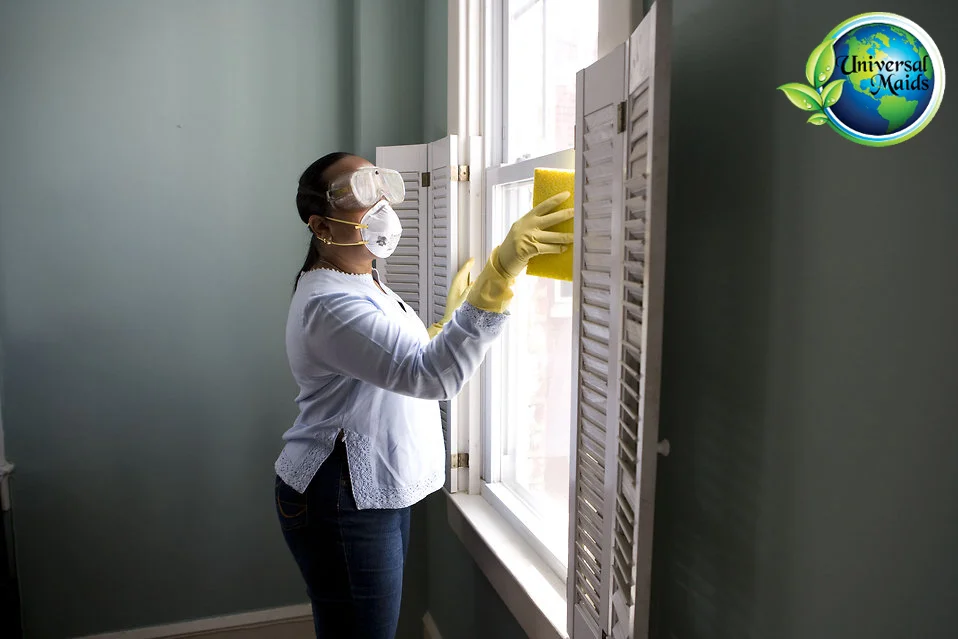 Can I Tackle the House Mold on My Own?
If the mold is limited to only a small area, you can handle it on your own. However, you should follow all the necessary safety guidelines when removing or killing the mold spores. Small mildew infestation can be easy to remove. But first, you need to find out the type of mold that has grown inside your house and then use the proper technique to get rid of the mold.
Your protective gear will include hand gloves to cover your hands as well as forearms and goggles to protect your eyes.
For severe mold problems or if the mold infestation has spread to other areas of the house, you should seek the help of professionals or a mold cleaning company near your location. Do you have a musty odor in your room? If you have, this means you have a severe infestation of mold. Usually, a room or area will smell musty when several of its items and stuff are infested with mold.
If you are located in or near Melville, Nassau County or Suffolk County, you should head straight to Universal Maids. The company has built a solid reputation for all kinds of residential and commercial cleaning including the removal of different types of mold spores found in homes.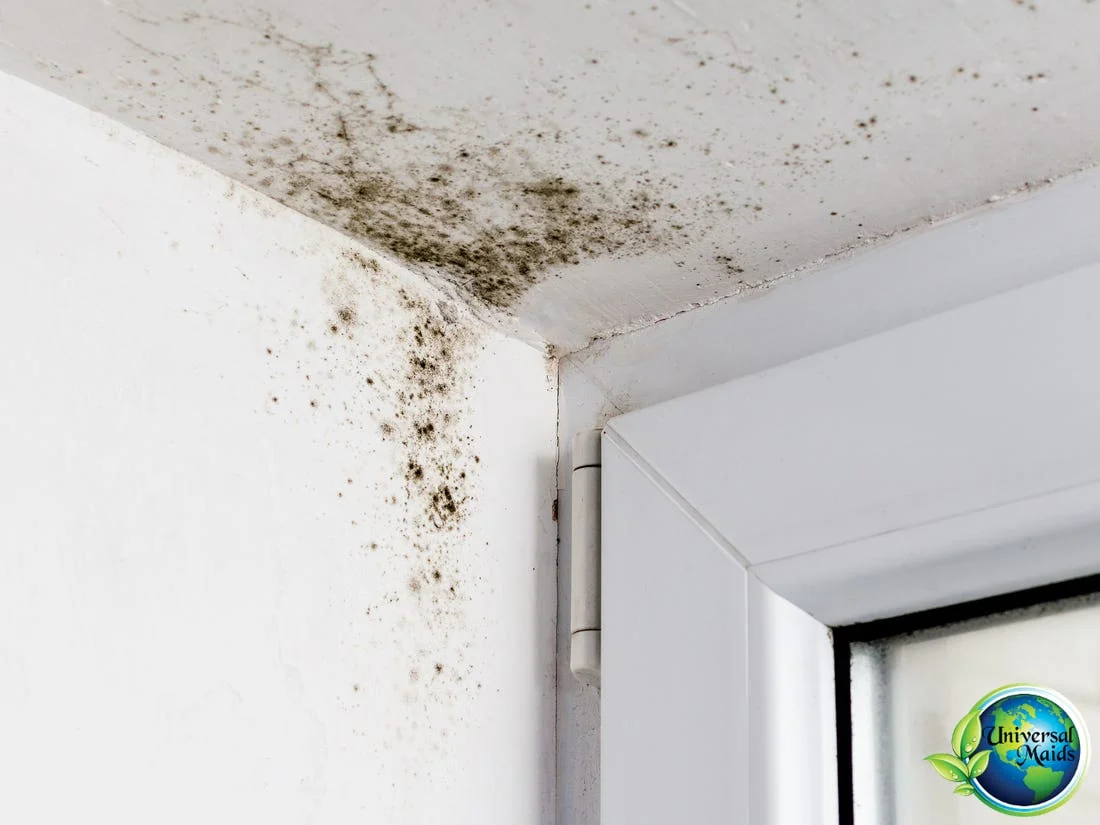 How to Remove Mold from walls and Ceilings
There are two scenarios. One, when the walls and the ceilings of the house or bathroom are made of material which is easy to clean. Two, when the surfaces are porous and it is difficult to clean the mold spores.
A professional will first assess the severity of the problem. If the infested area is small and easy to clean, the house cleaner will remove the spores successfully. If the surface happens to be porous, it may not be possible for the professional to completely get rid of the mold spores. In that case, the ideal solution will be to replace the infested ceiling tiles with new ones. What is even more important is to take quick action as soon as you have spotted the presence of mold.
The mold removal procedure includes cleaning the surface first of all. With a solution of detergent and water, the infested area needs to be cleaned properly and then left to dry for sometime. Then, the cleaner will apply chlorine bleach solution with the help of a sponge to kill the mold.
Finally, the professional will scrub and rinse the affected areas and then let the areas dry. All this while, the cleaner will be properly dressed in their protective gear so as to keep themselves safe.
How to Get Rid of Mold from Tile and Grout
A bathroom offers the ideal environment for molds to grow. If you have mold infestation on the walls and surfaces of the bathroom, you should get them removed as quickly as you can so that the situation doesn't worsen. There are commercial cleaners available in the market that can be used to get rid of bathroom mold. However, the application of the product must be correct. A solution of chlorine bleach and water is also effective when you want to remove mold from the bathroom. Apply the solution and give it 15-20 minutes to act properly and then scrub and rinse with water. Once you are done scrubbing and rinsing, open the windows of the bathroom wide to let the cleaned surfaces dry completely.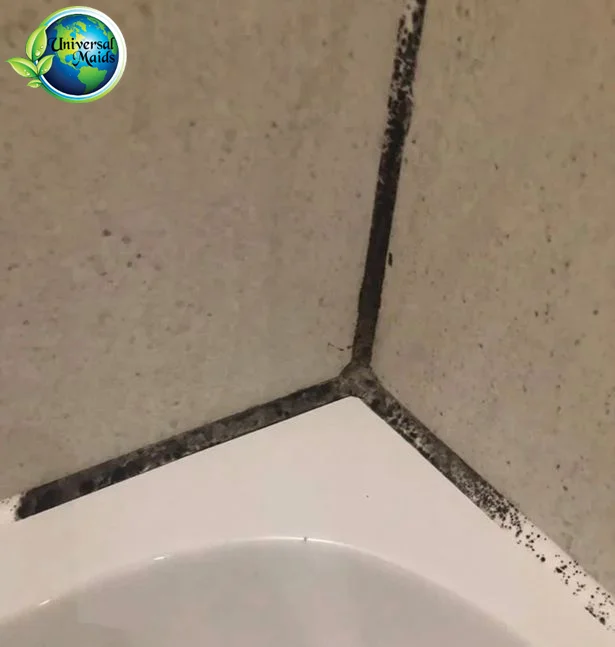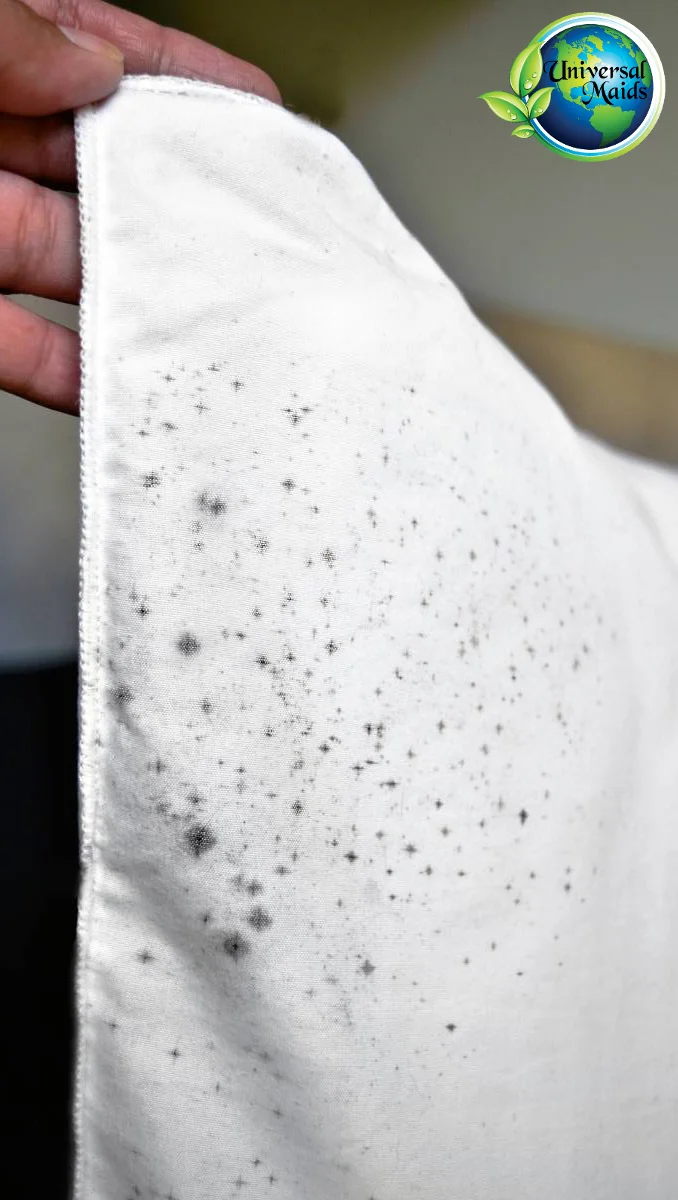 How to Get Rid of Mold on Clothes
Mold can grow on clothing items and fabric as well. If you store clothes in a damp area or place or you put wet clothes in a bag and then forget, chances are you'll have a growth of mold on those items.
If you are facing such a problem, you should first collect all the mold-infested clothes and get them outside the house. Now, use a brush to get rid of the excess mold from towels, t-shirts, trousers etc. Taking the infested items outside will prevent the mold from getting into your home. Give the clothes a machine wash using a liquid detergent and chlorine bleach and set the temperature to the highest. Follow instructions so as to not damage the fabric.
For clothes that cannot be machine-washed, you can dry-clean or hand-wash them to clean and get rid of the mold.
Do You Want Professional Help?
If the mold infestation in your house or bathroom is a severe one or the mold keeps coming back after cleaning, you should turn to experts for help. Since there are various types of molds and the levels of infestation vary, there are different products and treatment procedures as well to get rid of mold. At the Universal Maids, we offer thorough cleaning and mold removal services for the residents of Melville, Nassau County and Suffolk County and nearby areas in NY.
Get in touch with our experts for your free consultation and find the right remedy for the removal of mold in your house.