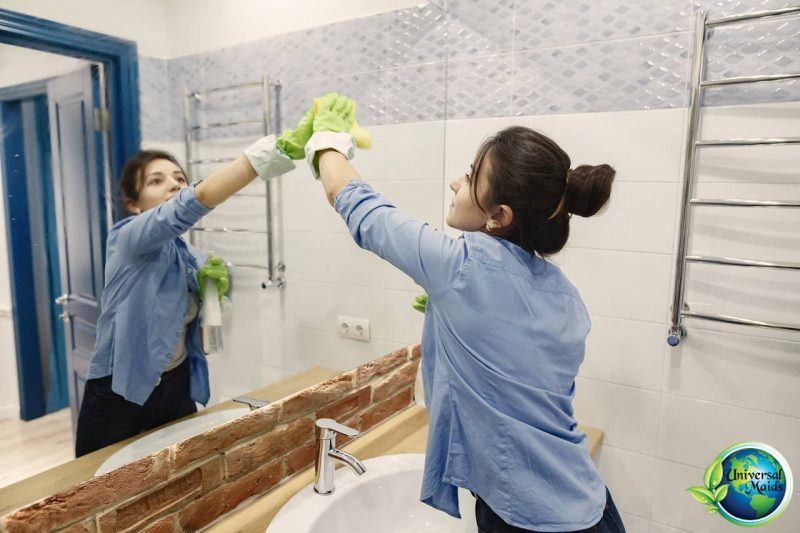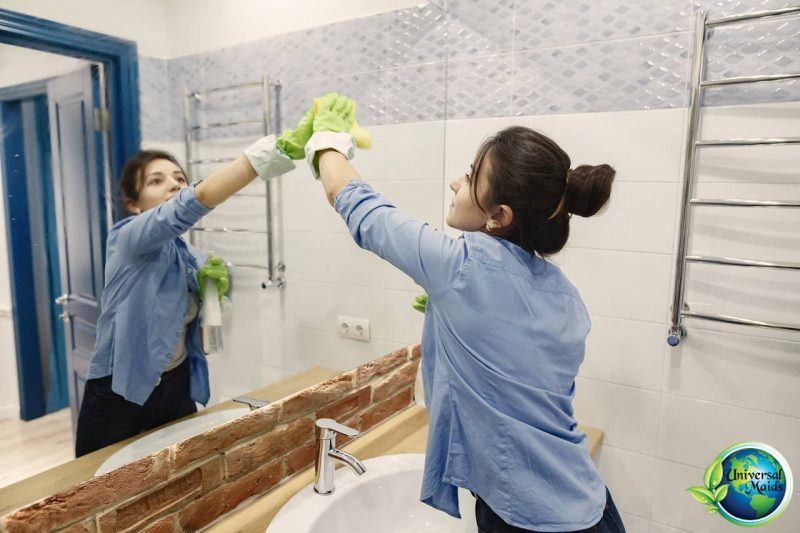 One of the debates that many families have is whether they should hire a housekeeper or not. There's a stigma attached to hiring a housekeeper. Some people believe that it's just for rich people or that they should do the cleaning themselves.
The reality is that hiring a housekeeper can help improve your quality of life in so many ways. Read on to learn the top 4 reasons why you should hire a housekeeper
Contact us at +1(516)781-0018 to schedule a free estimate!
1. Save Time
Do you know what your time is worth? How much time do you spend cleaning and taking care of house chores?
For some families, they don't feel like they get a full weekend. They work and shuffle the kids around Monday-Friday. Saturdays are for cleaning and grocery shopping. Sundays are reserved for family events or cleaning and grocery shopping if something is happening on Saturday.
That lack of a weekend can lead to the Sunday blues, knowing that you have to return to work the next day. When are you supposed to relax? Hiring a housekeeper can take care of the cleaning part, which means that you can get a little more out of your time off.
2. Less Holiday Stress
With the holidays arriving, you know how crazy things can get this time of year. There's a lot of stress and effort that you put into making your home spotless.
A cleaning service can save you time and energy, so you can focus on other holiday projects or the holiday menu for your guests. It's a lot less stressful knowing that the cleaning is being taken care of.
It's also not just the holidays. A cleaning service can be great for any special occasion that you're hosting.
3. Health Benefits
A cleaning service can improve your quality of life and give you a number of health benefits. It's not just having less stress in your life, though that is a big health benefit.
Your bathrooms are clean and there's less dust in the air when you clean regularly. Housecleaning services can stay on top of these issues, which leads to fewer allergy attacks.
4. You're a Caregiver
There are over 34 million people who are caregivers, taking care of an adult over 50 years old. This can be a stressful thing to do, especially if your loved one has dementia or another chronic health challenge.
Hiring a housekeeper can take some of the stress out of your day and lets you focus on your loved one and yourself.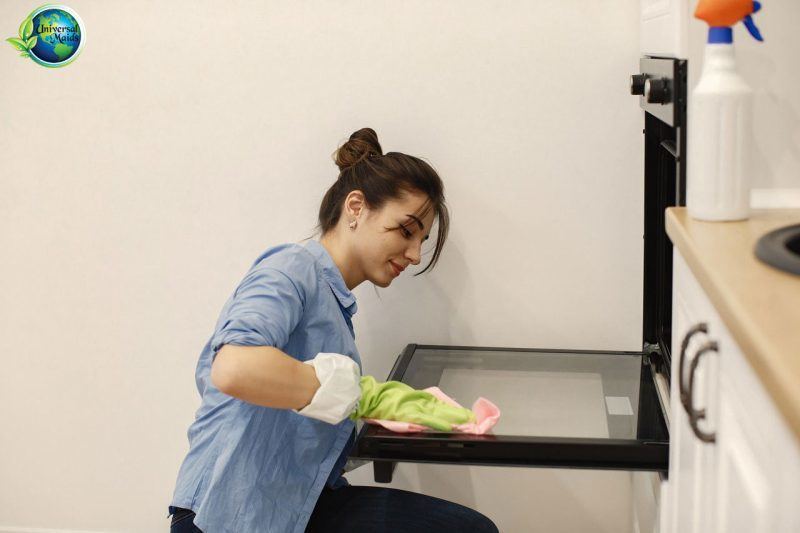 Hiring a Housekeeper is a Smart Move
The most valuable commodity you have is time. You're not going to get it back, no matter what you do. Your schedule is already packed as it is.
Do you really want to spend more time cleaning your house than you have to? Hiring a housekeeper can take the stress out of your life. You no longer feel like you have to get everything done in a few hours.
Are you ready to hire a housekeeper for your home? Contact us today to request a quote.