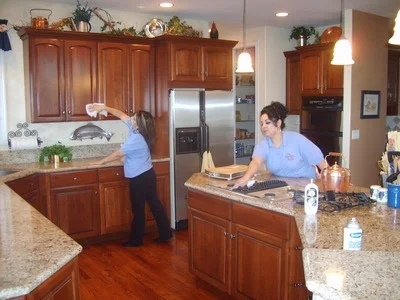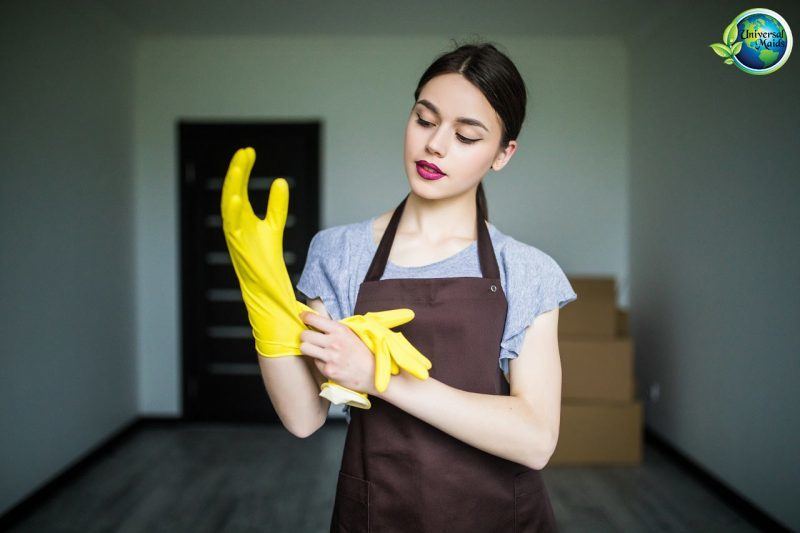 Your home needs to be clean if you are to have a relaxing time. If you are too busy to do the cleaning yourself due to work or illness or any other reason, you can hire professionals cleaning services. These are efficient and come with various benefits.
Some of the benefits include the fact that you will not have to get stressed about a dirty house. You can schedule a time for the professionals to come and do the job. Picking the right company is key if you want to be satisfied with the results. Here are the tips for finding a house cleaning service that is best for your needs.
Get Recommendations From People That You Trust
This is the best way to get a service that you can be comfortable with. Ask your colleagues or any other people you are close to if they can recommend one. It is advisable to check if they have the best qualities. If you are getting a recommendation, make sure that the person has used the service recently. This way, they will have updated information.
Are They Licensed?
It is usually much easier to deal with a service that has a valid license because it means that they have done background checks on all of their employees. Naturally, you will be anxious when strangers are cleaning your home. If you choose a licensed company you can rest easy knowing that you can find their offices in case there is an issue with the services that they provide.
Check Their Availability And Reputation
A cleaning service that is available and flexible is the best. You can hire them to do the cleaning when you prefer. If you would rather the place is cleaned when you are away, you can schedule the cleaning then. You also need to ensure that they are a service that you can trust. That is why if you are looking for cleaning services online it is advisable to check if they have received reviews from previous customers.
Meet Them In Person
Once you have a service in mind, make sure that you meet them in person. Ask for the address so that you can see if they are experienced and also so that you can get a chance to see if you find them trustworthy. Doing this will ensure that you do not hire a service that may have a poor quality of work.
Do They Use Environmentally Safe Cleaners?
It is important to choose a service that uses safe products. If you have pets or children you will be sure that the products will not have terrible effects.
What Prices Do They Charge?
Some services can be hired either for a one-time seasonal cleaning or you can schedule recurring cleanings typically weekly, bi-monthly or monthly. If you like the place cleaned regularly you can choose the latter. Make sure that they are clear about their prices from the start so that there are no issues with payments later.
Remember that the cleaning staff will be at your premises so it is best to choose a trustworthy service. If you have any questions, contact Universal Maids, trusted throughout Nassau County, Suffolk County and nearby Long Island, New York communities.
Contact us at +1(516)781-0018 to schedule a free estimate!