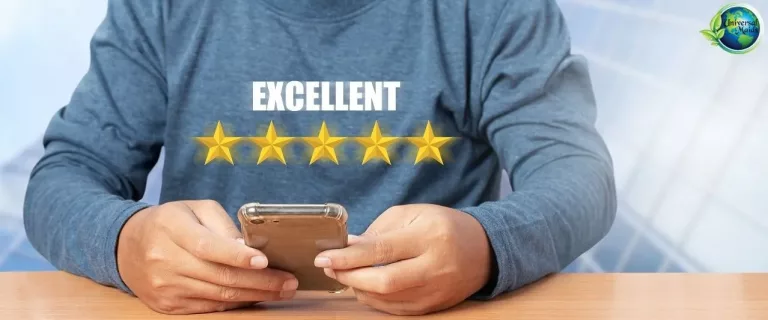 Airbnb hosts sign up to earn extra income and provide guests with a special hospitality experience. You probably didn't sign up for all the cleaning that goes along with it. However, your guests expect a clean, sanitary living environment. Anything less will result in bad reviews and lost bookings. As an Airbnb host, how do you keep your guests happy in a clean rental while juggling other responsibilities? If you want to clean up, you only have two choices: either you do it yourself or hire someone else to do it for you.
That second option may not make sense moneywise. What is the point of your Airbnb side hustle if the profits go to someone else? Although it might seem attractive to take the chore of cleaning off your hands, does it really make sense to hire an Airbnb cleaning company when you can do it yourself?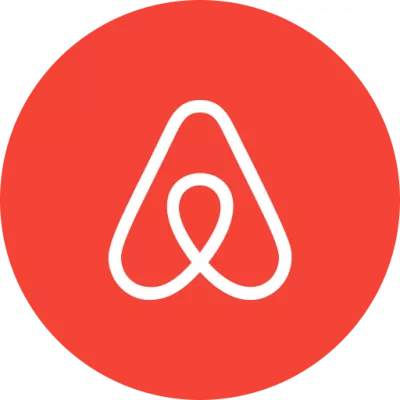 The Top Biggest Reasons Why You Need Airbnb Cleaners:
1. Guests Satisfaction
A common mistake Airbnb hosts make is assuming that vacation rental cleaning is the same as cleaning their own home. Because your guests are paying to be there, they're going to be extra sensitive about any problems that you might not even notice. Unfortunately, the Coronavirus pandemic has made this situation worse. You will lose guests if you don't disinfect your Airbnb regularly. They will give it a negative review and avoid renting your property in the future. You can only prevent this by professionally cleaning the place before the guest checks in.
2. Saving Time and Energy
A thorough cleaning can take anywhere between a few hours and an entire day, depending on the size and condition of the property. Airbnb hosts typically have full-time jobs in addition to renting out their properties, so they can't devote so much time to cleaning, especially if their vacation rental has many guests. When you hire an Airbnb cleaning company to handle your cleaning needs, you'll not only keep your guests happy; you'll also be able to spend the time you'd typically spend cleaning on other responsibilities.
3. Airbnb Enhanced Cleaning
Airbnb has released a cleaning protocol to disinfect against COVID-19 that hosts who want to maximize the success of their Airbnb should follow. It's best to leave your cleaning to the professionals unless you are 100% sure you can meet its requirements.
4. Peace of Mind
When you automate your Airbnb cleaning, you'll always know that the best Melville, NY pros are cleaning your vacation rental. The experts will also keep your property in pristine condition and report any damages or supplies that need to be replaced.
5. Saves Money
 Even though it might seem cheaper to do your Airbnb cleaning yourself, consider the long-term costs. There are endless bottles of solutions, cleaners, towels, and sprays to buy. Additionally, you'll have to take care of heavy-duty equipment, such as vacuums, steamers, and mop heads. Next, think about how much time it will take. Could you be working instead of scrubbing the toilet or washing the mirrors? How about spending some time with your family?
Your rental could also lose money if it is not clean enough to meet the standards of your guests, costing you more than if you had hired a professional. The average Airbnb host earns $994 per month. Are you ready to sacrifice your paycheck for an untidy bedroom?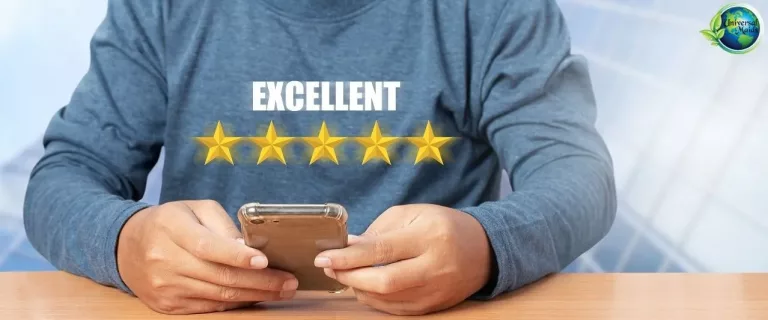 6. Five-star Ratings
 One of the most important reasons hosts should hire a company to handle their Airbnb cleaning is to get good ratings. Potential guests don't just look at your photos and read your description when visiting your listing. They're paying close attention to the rating as well. It's impossible to underestimate the power of those five little stars. A dirty bathroom or a grimy kitchen floor can make or break how many you receive. 
A major reason for Airbnb host burnout has to do with the platform's star rating system. Managing all aspects of the rental, including cleaning, on your own makes it hard not to take every review personally. When you hire an Airbnb cleaning company, you can be assured that your rental will be well-positioned to receive five stars, at least in terms of tidiness. 
7. The Professional Difference
There is nothing better than a professional cleaning to make a space feel fresh. Cleaning experts, especially those who provide vacation rental cleaning services, have the proper training and equipment to handle any residential cleaning challenge. 
In addition, they can perform regular deep cleans to remove built-up grime that may damage your property over time. Guests will be blown away by the level of cleanliness at your professionally cleaned rental property and are more likely to leave a stellar review or return. 
8. Focus on Maintenance
It's your responsibility to ensure everything is working properly when you own a rental property. A burnt-out overhead light can significantly diminish the beauty of a beautiful kitchen. Also, you don't want your guests to discover a broken desk drawer, a faulty HVAC system, or a slow WiFi signal.
As an Airbnb host, you have to keep up with maintenance and repairs. Cleaning is best left to a dedicated team that can handle the legwork for you.